---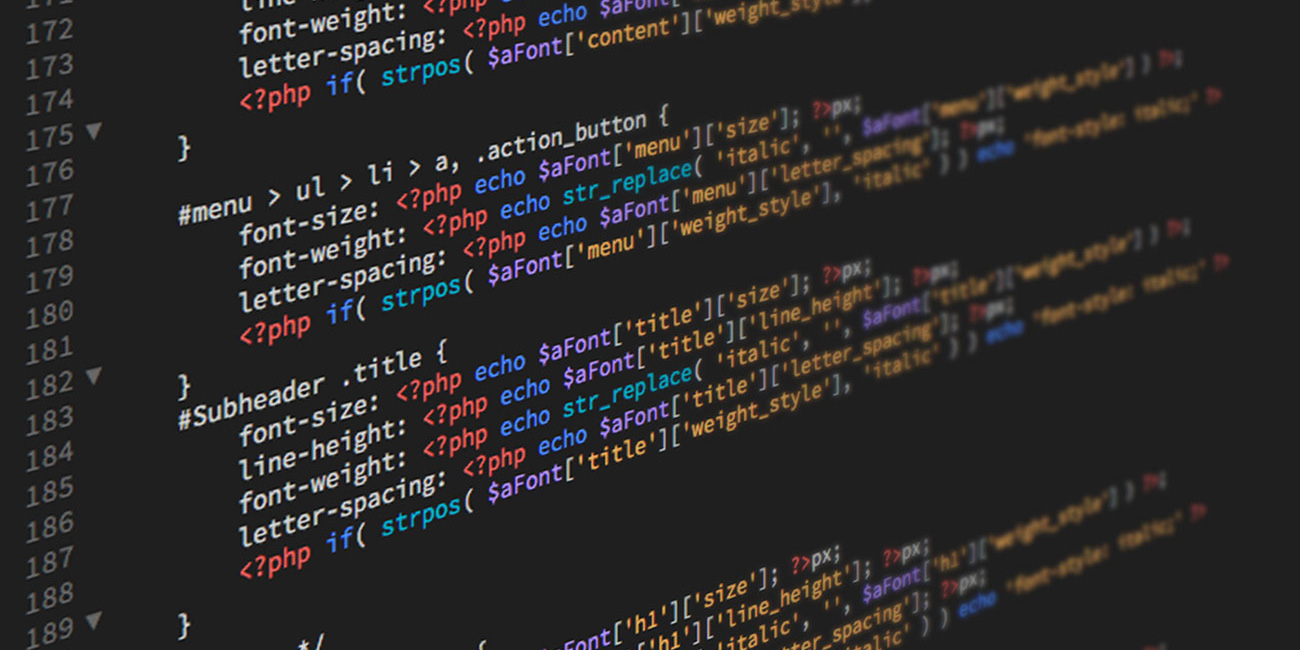 Welding a new piece of metal
For a while now we've been working on a brand new visual ID and new website for Metal Revolution online music magazine.

After 10 years and thousands of reviews this online music magazine needed to be updated visually and with a website that lives up to all the current internet criteria.

It's one of the biggest projects we've take on and that means loads of work and loads of fun. Can't wait to present you with the final result!
Visual ID has been created first and currently we're working hard on the new website. Keep an eye on our page for updates and in the meantime check out the core of Metal Revolution's new visual ID below.