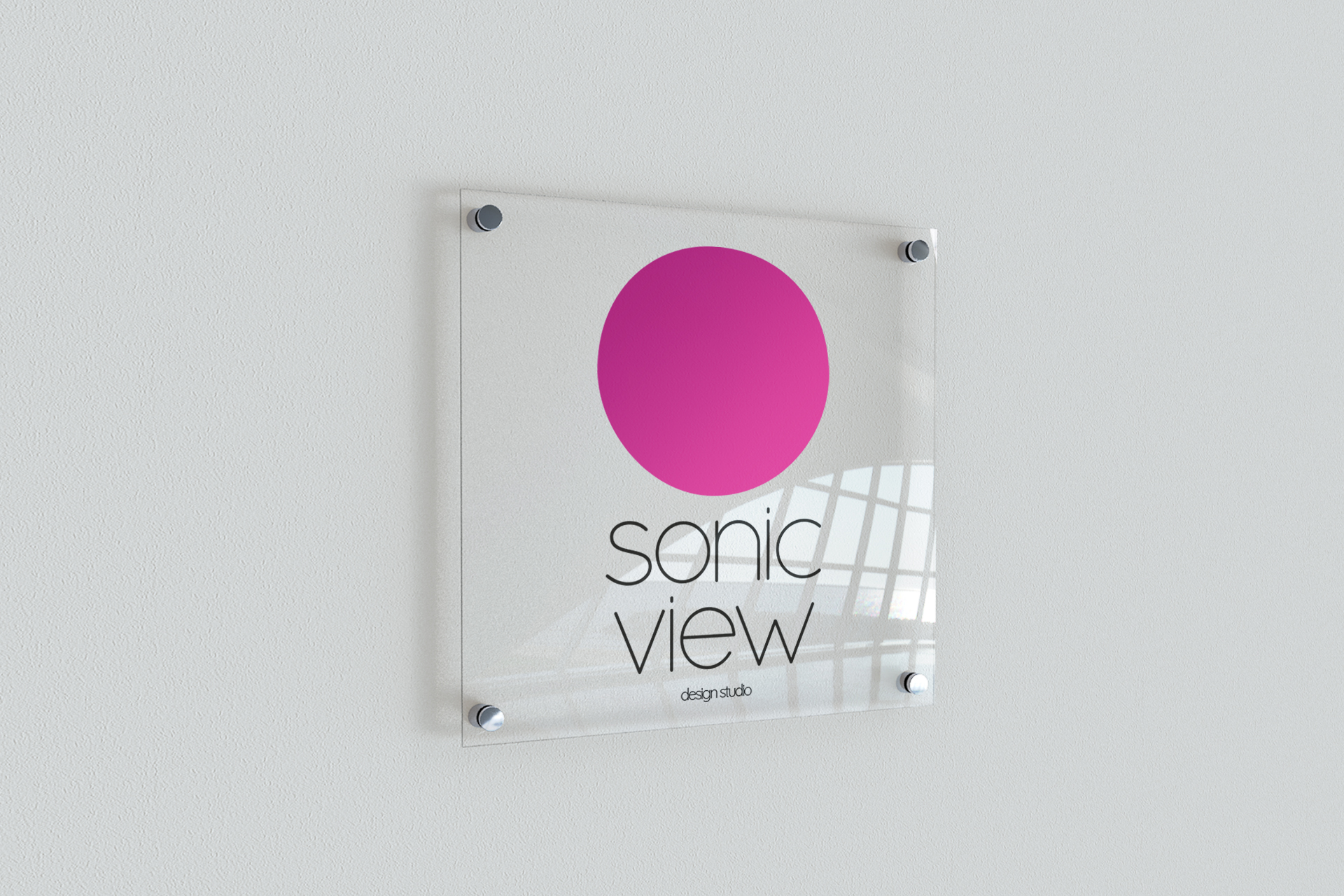 Sonic who?
Ets. 2005



Art Direction |

Visual ID |

Web |

Print |

Photo |
SonicView Design Studio is Scandinavian studio founded in 2005 in Copenhagen, Denmark. We provide Visual ID services, which can be divided into three major groups:
WebServices
Designing, developing and maintaining of homepages, banners, online campaigns, designing logos, setting up social media profiles etc. We always make sure that our web solutions are not only user-friendly, but also costumer friendly, meaning that our customers are able to update their websites themselves, also on the go by using a free smartphone app.
PrintServices
Designing + creating anything for printed media – posters, catalogues, ads, brochures, books, business cards, flyers, billboards, logos, CD/DVD/LP covers and just about anything else, which can be printed.
PhotoServices
Our photo services focus mostly on music, with live performance as an area of expertise. We also optimize and manipulate your images so they fit exactly your needs.